BEER SHEVA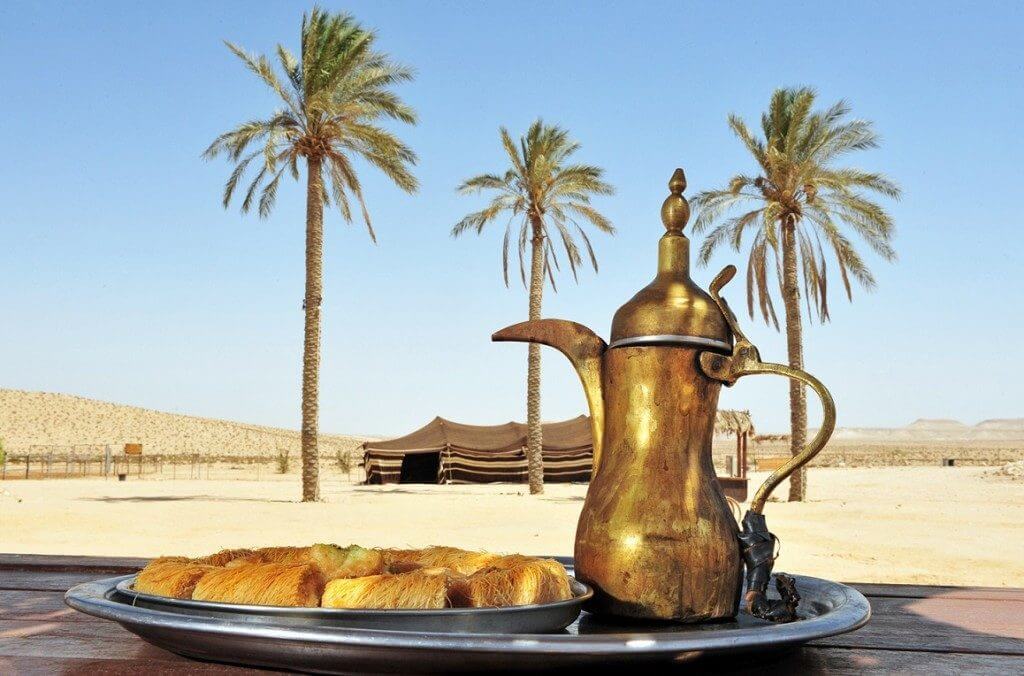 The capital city of the Negev, the southern region of Israel. Beer Sheva means "the well of the oath", recalling the covenant made there between Abraham and Abimelech. Beer Sheva is the regional center of industry and commerce, administration and services, as well as the main junction serving the whole of the Negev.
Be'er Sheba, spelt Beersheba in most English translations of the Bible, is a major crossroads whose potential was felt by Abraham, father of the Jewish people, who arrived here 3,700 years ago. He dug a well to water his flock, made a covenant of peace with Abimelech, the king of Gerar in those days, and the two swore allegiance to one another. "Therefore he called that place Beersheba, because there the two of them took an oath" (Genesis 21, Verse 21). To symbolize his ownership of the well, he planted a tamarisk tree. Thus the city of Be'er Sheba struck roots at that place and at that time. Abraham's descendants continued to live here, in a place that was the cradle of monotheism.
Be'er Sheba is located at the intersection of two ancient important international road junctions: The "Way of the Sea" (Via Maris) which extended along the shoreline in the west, and the King's Highway (the Valley Route) in the east. Consequently, the city is mentioned throughout biblical times as a wayside station, as a resting spot, as a border point and as a ritual center.
Area Map:
>