For Christians, Jerusalem is the cradle of their faith. It is the city where Jesus Christ, the central figure of Christianity, lived, preached, performed miracles, was crucified, buried, and resurrected. These pivotal events in the life of Jesus took place in and around the Old City of Jerusalem, making it the spiritual epicenter of the Christian world.
The Church of the Holy Sepulchre:
The Church of the Holy Sepulchre, located within the Old City, is the holiest site for Christians worldwide. It houses the Golgotha (the hill where Jesus was crucified), the Stone of Anointing (where Jesus' body was prepared for burial), and the Edicule (the shrine enclosing Jesus' tomb). Pilgrims from all Christian denominations come to kneel and pray at these sacred locations, seeking a profound connection with their faith and the life of Christ.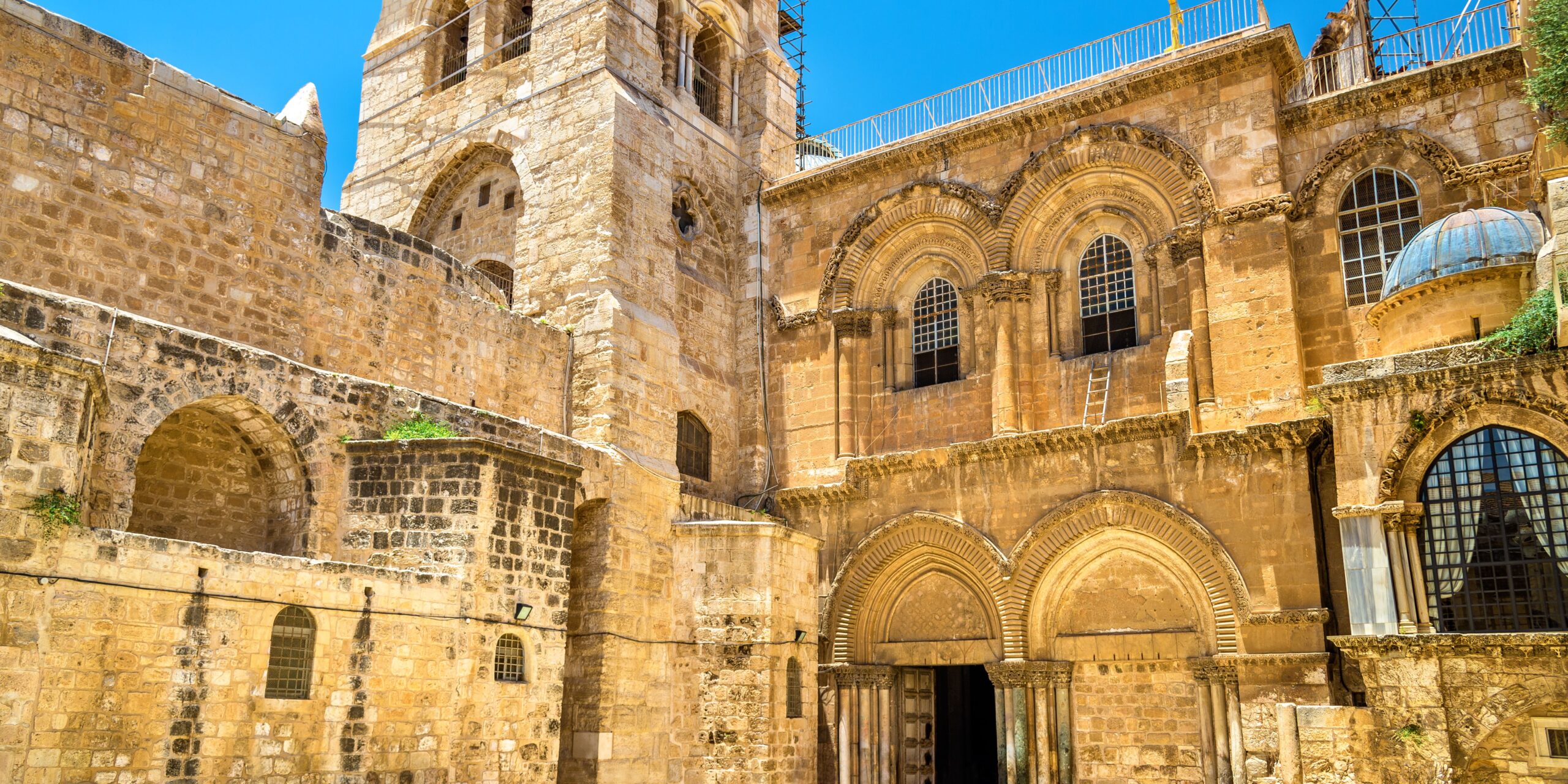 Via Dolorosa:
The Via Dolorosa, or the Way of Suffering, is a winding path within the Old City that traces the steps of Jesus as He carried the cross to His crucifixion. Pilgrims walk the Via Dolorosa, pausing at the Stations of the Cross, each representing a moment in Jesus' journey to Calvary. It is a deeply moving experience that allows Christians to reflect on the suffering and sacrifice of Christ.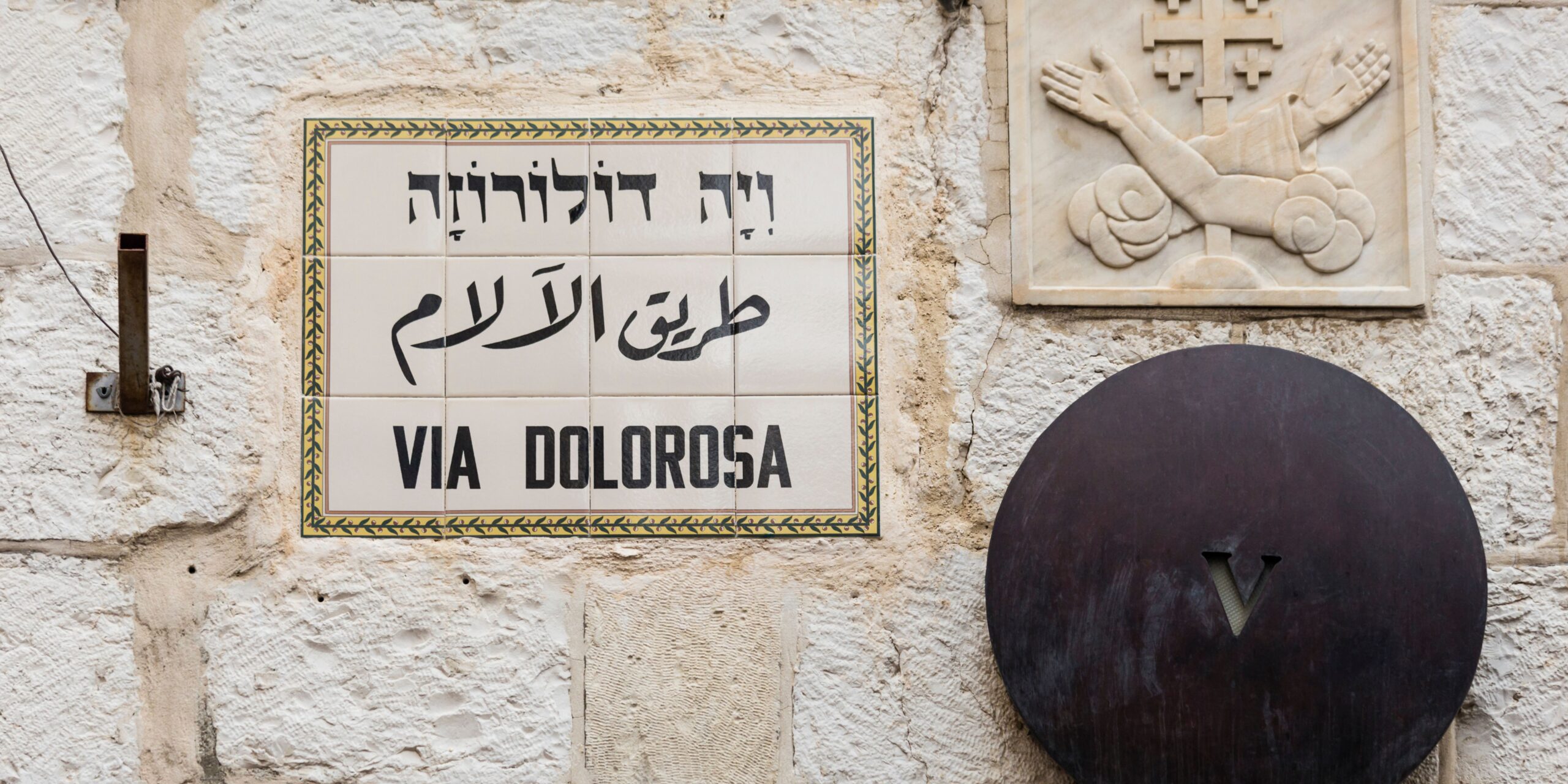 Bethlehem: The Birthplace of Jesus:
A short journey from Jerusalem brings pilgrims to Bethlehem, the town where Jesus was born. The Church of the Nativity, one of the oldest continuously operating churches in the world, stands atop the cave believed to be the site of Jesus' birth. Pilgrims can enter the grotto and touch the silver star marking the exact spot where Jesus is said to have been born, offering a profound connection to the miracle of Christmas.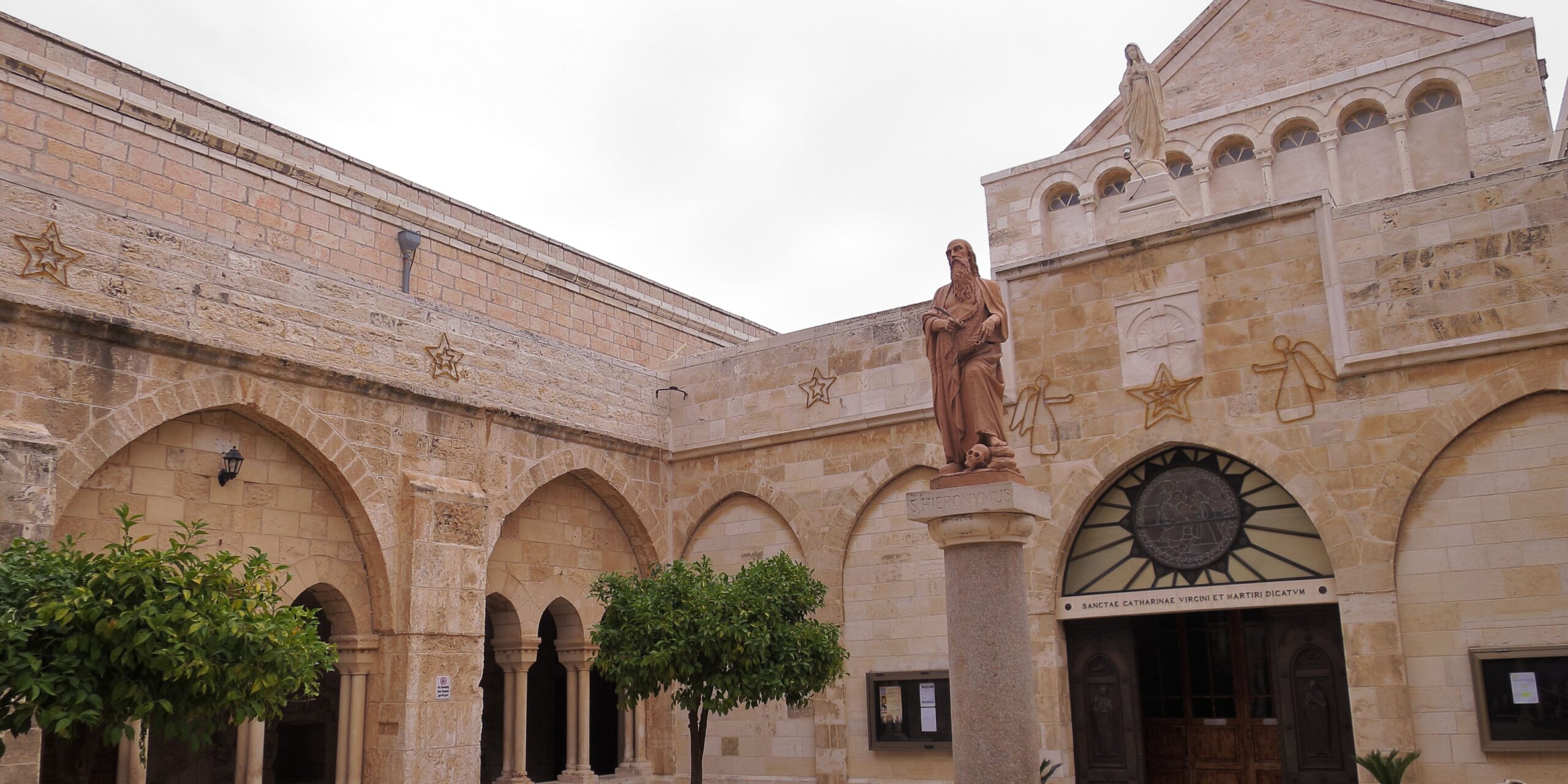 Mount of Olives and Garden of Gethsemane:
The Mount of Olives, with its breathtaking views of the Old City, is where Jesus prayed before His arrest. Pilgrims often visit the Garden of Gethsemane, where Jesus spent His final hours in prayer. These locations provide moments of reflection and spiritual renewal.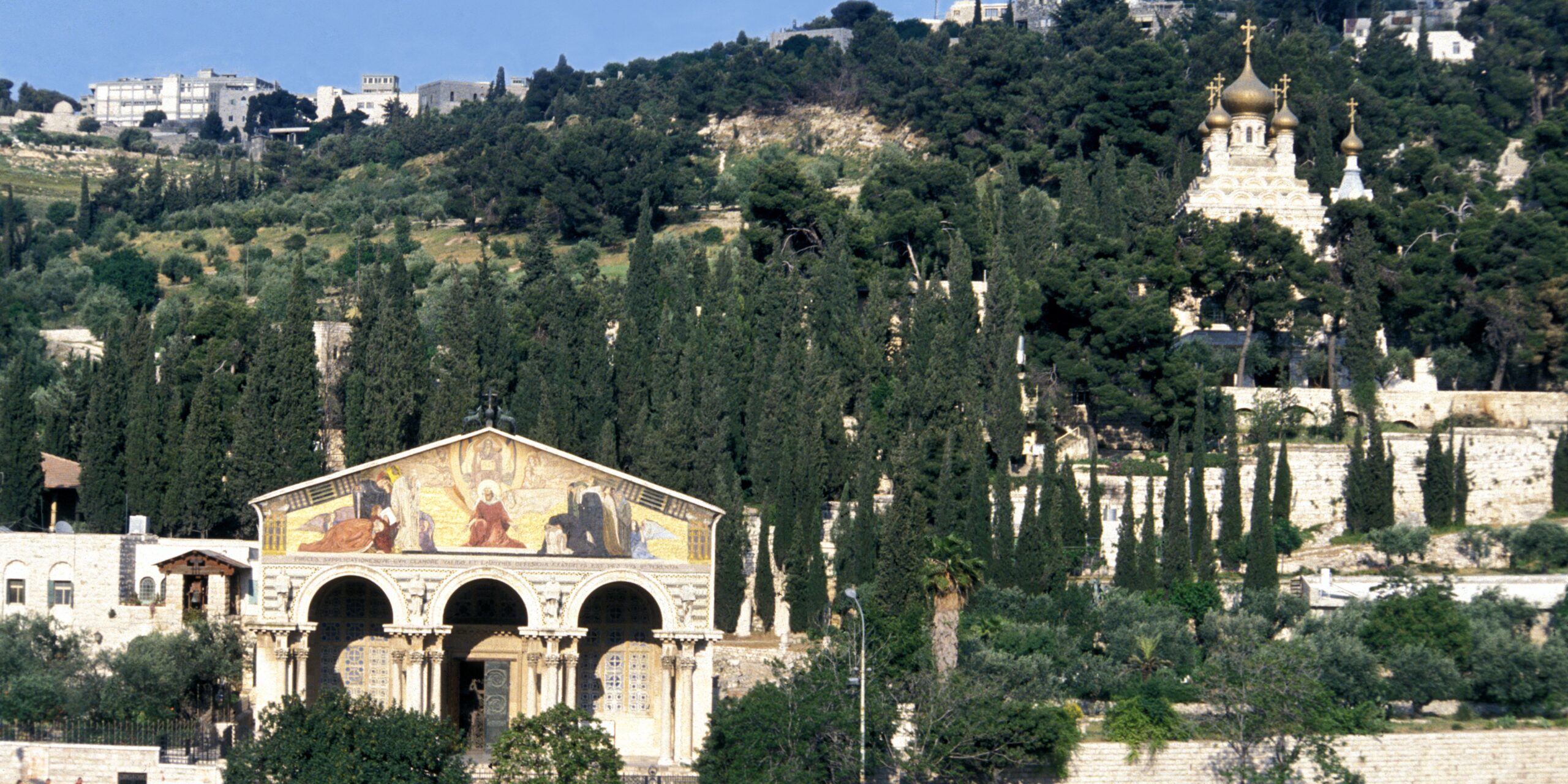 Conclusion
A Christian pilgrimage to Jerusalem is a journey to the heart of faith, a profound exploration of the life, death, and resurrection of Jesus Christ. It is a pilgrimage that deepens one's connection to the roots of Christianity and offers a unique opportunity to walk in the footsteps of the Savior. Jerusalem, with its sacred sites and rich history, invites Christians from all corners of the globe to embark on a spiritual odyssey, where faith is renewed, and the story of Jesus comes to life in a way that is unparalleled anywhere else in the world.