TEL DAN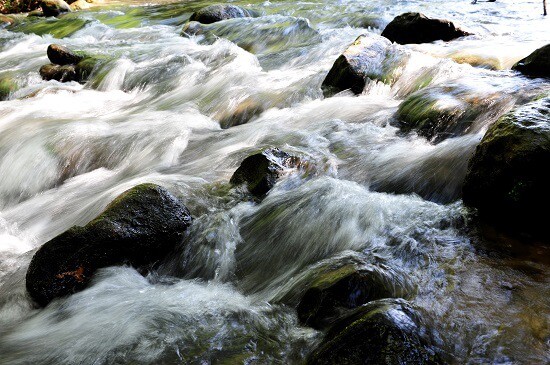 An archaeological mound with remains of the city of Dan. Located in the far north of Israel. Very interesting ruins were found, including city gates and a cultic "high place", indicating that the city was an important religious center in antiquity.
Tel Dan National Park combines a lush nature reserve with a biblical archaeological experience with three easy hiking routes and a short wheelchair-accessible trail. At the heart of the park is Tel Dan, the capital of the ancient northern kingdom, where you can see a High Place ancient city gates and other finds.
The Dan River, one of the sources of the Jordan, flows through the reserve, its water coming from the snow melt of nearby Mount Hermon. A wading pool offers a refreshing break. The park is off of road 99 north of Kiryat Shmona.
Area Map:
>